Filters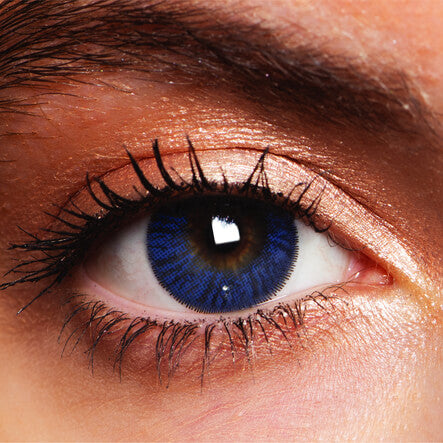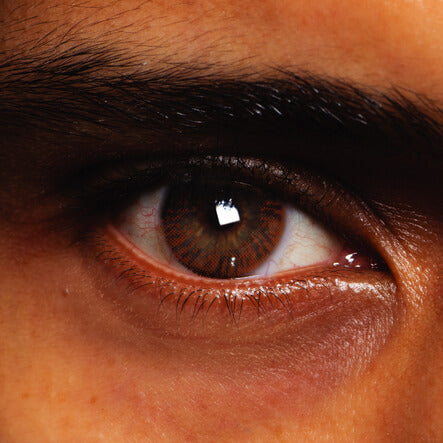 Honey
Sale price

From $11.00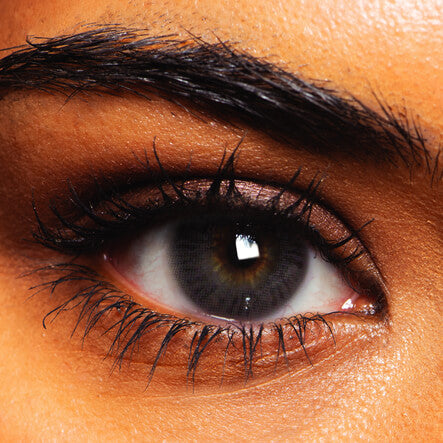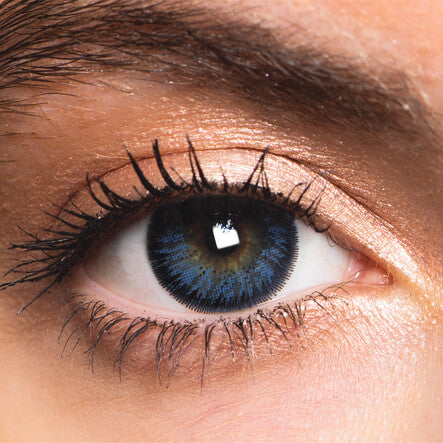 Blue
Sale price

From $11.00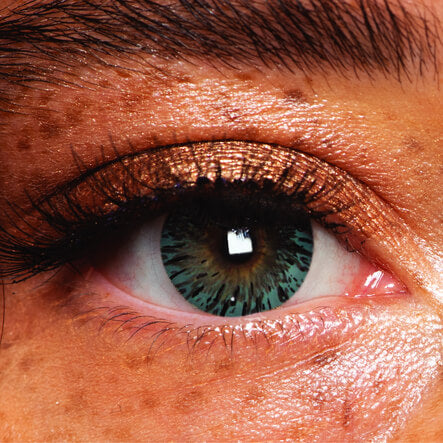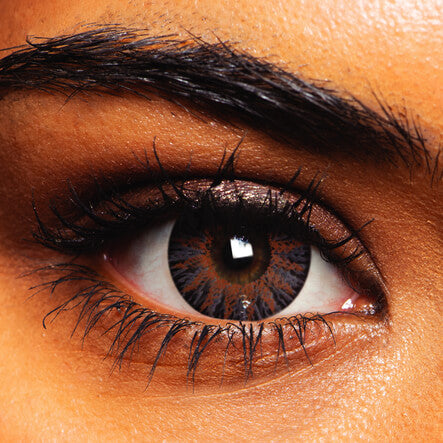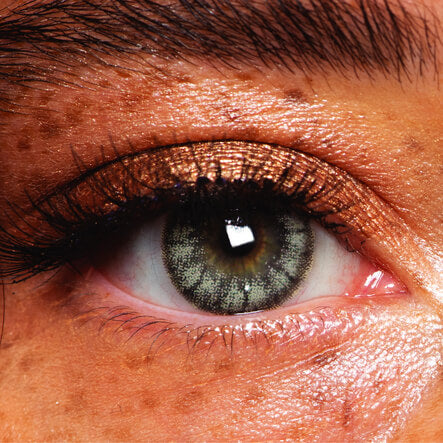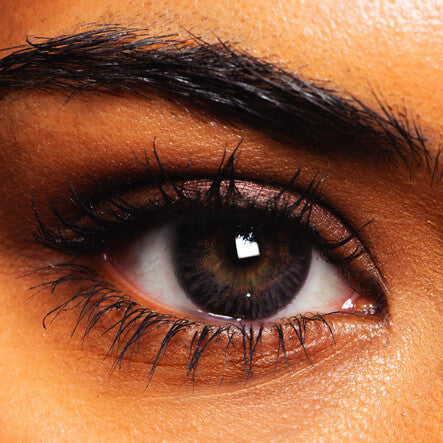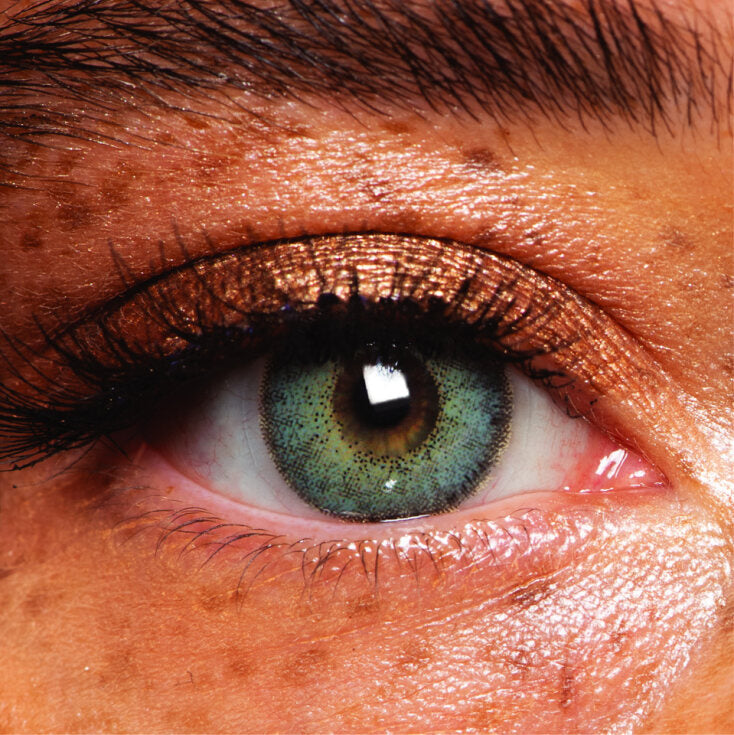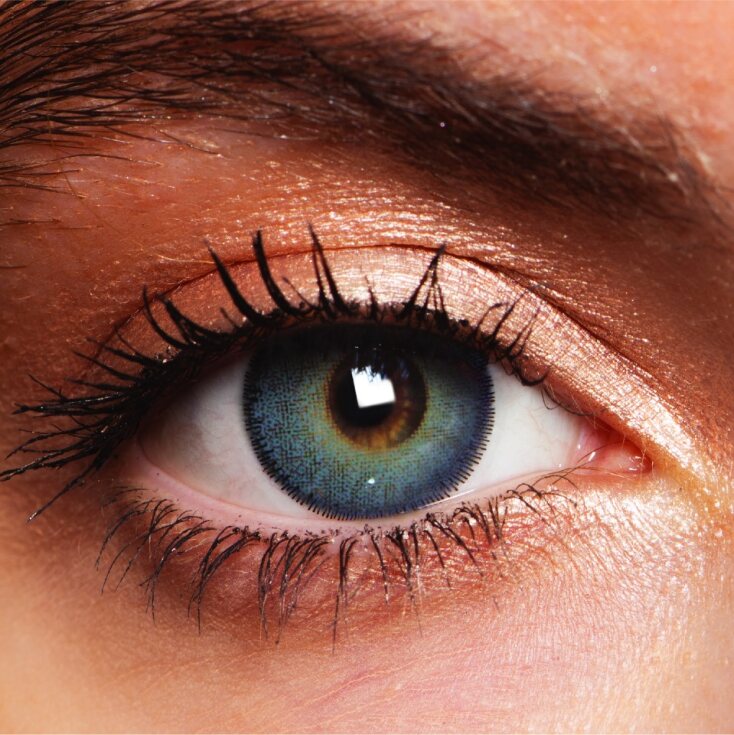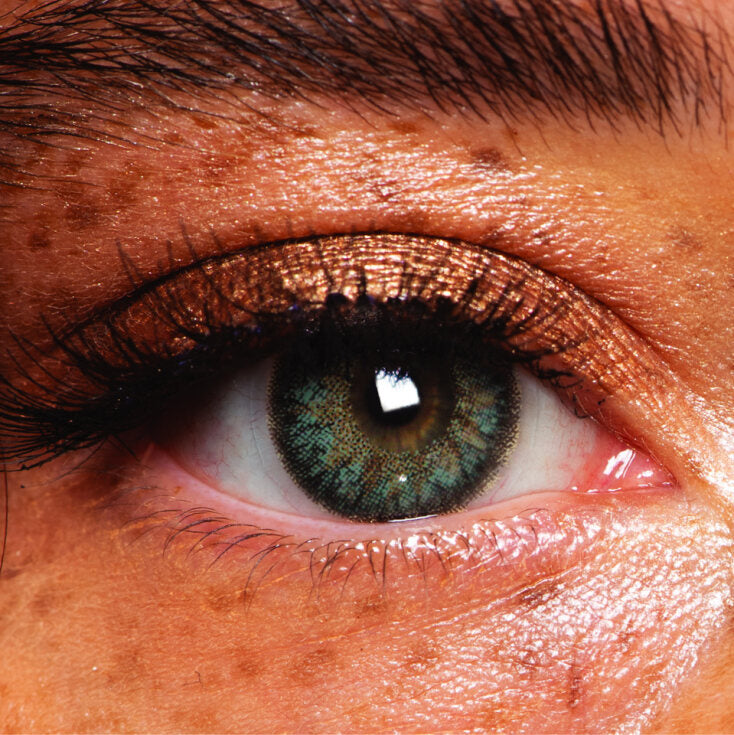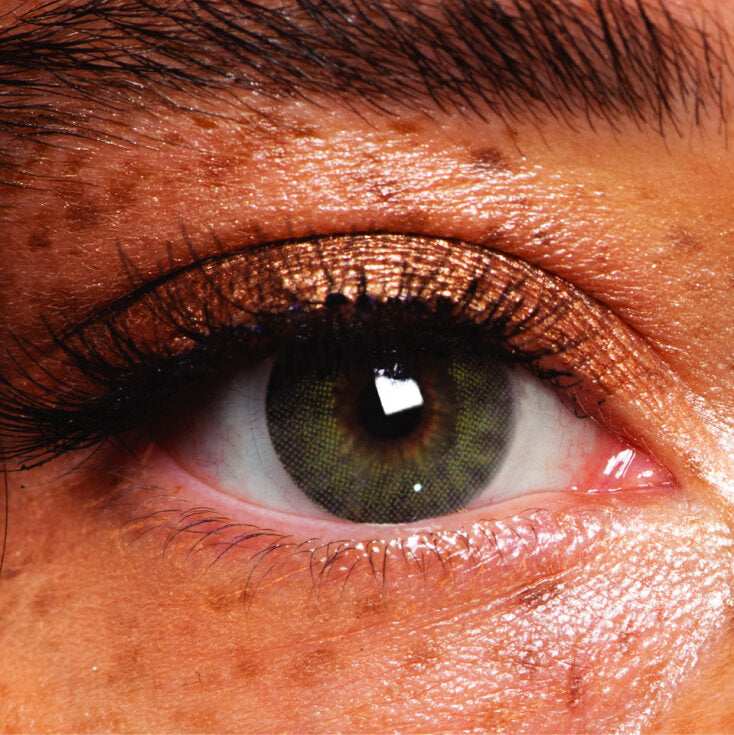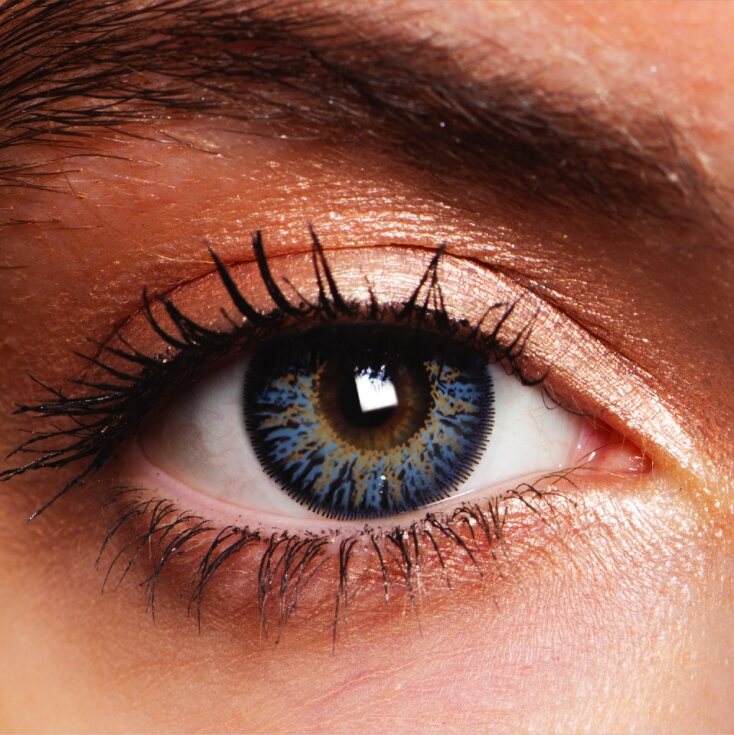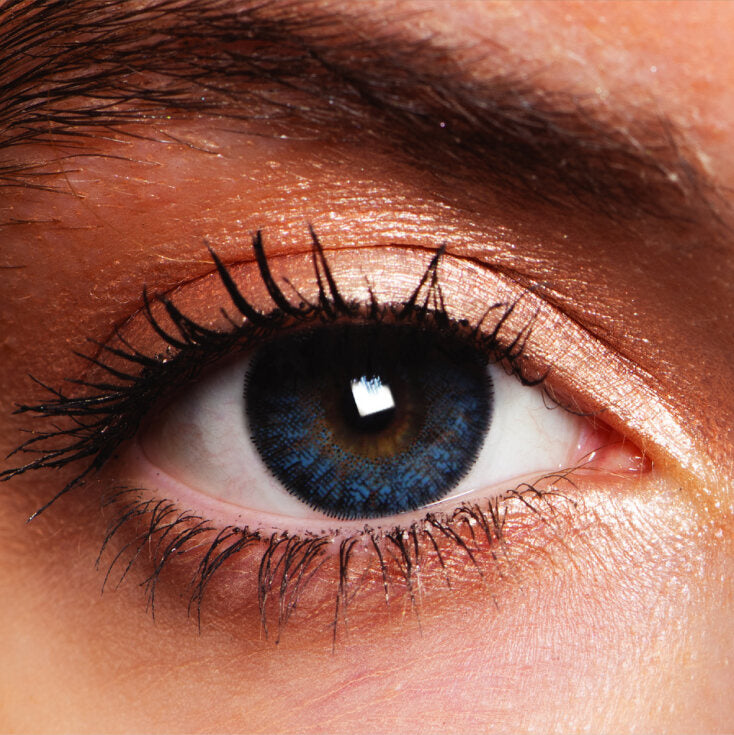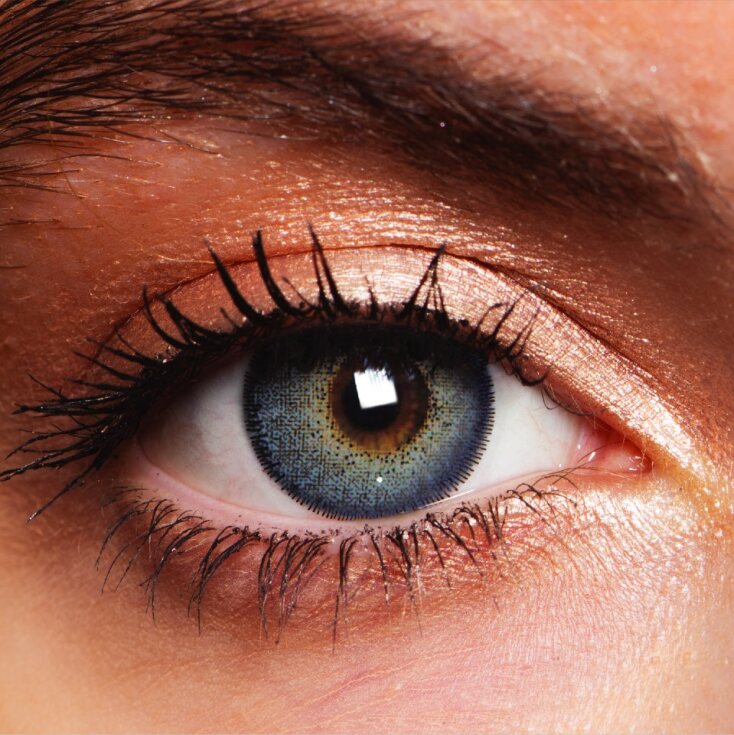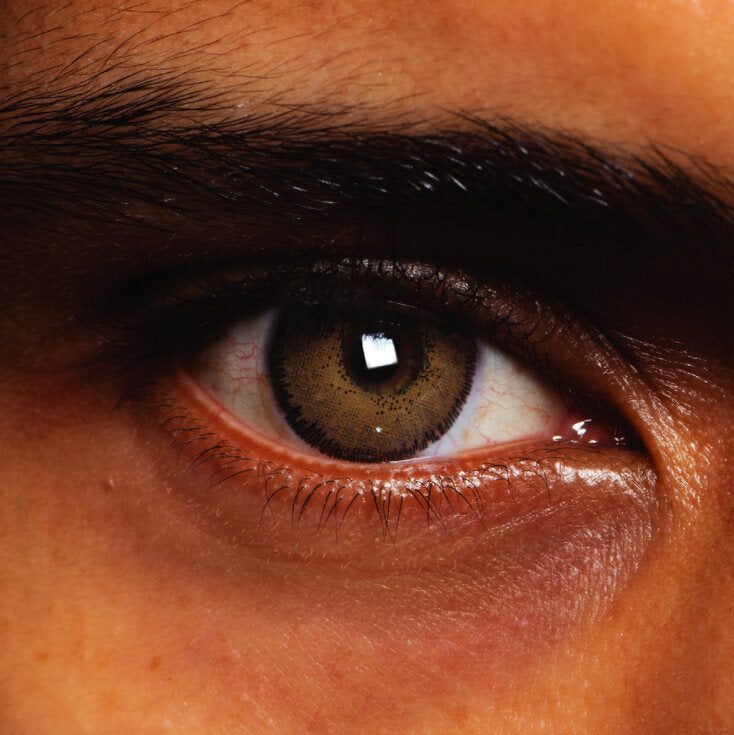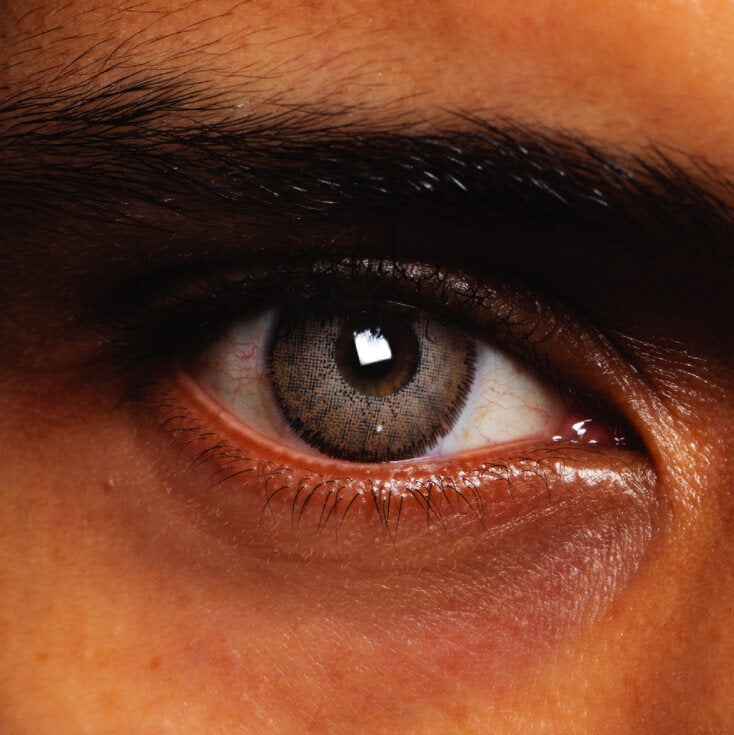 The MesmerEyez 1 Month collection. All of our cosmetic coloured contact lenses that last a month. Perfect for you to supply to your customers and make a healthy margin! You can return any colours at any time for a free swap!
The best things about 1 Month wholesale contact lenses
Everyone knows the winning edge that comes with coloured contact lenses.
Some people try the 1 day varieties and then see just how good they look and feel in those contacts.
That's when people want more than a day or night to enjoy in their new coloured eyes. 
Switching up to the wholesale monthly contact lenses the UK is going crazy for just makes sense.
It's a chance to let the magic live on beyond a one-off wonder. If there's a party and then a function or festival to go to – with 1 month wholesale coloured lenses, any event is going to be special.
Awesome Colour Options
Having quality coloured lenses is one thing. Having an incredible selection to choose from is magic.
That's where MesmerEyez Wholesale puts you on a winning ticket.
The possibilities are almost endless. No wonder these are the coloured contacts everyone is talking about.
Finding the right colour to suit your style and taste is easier than ever.
There's everything you could want in 1 month wholesale coloured lenses. The range is amazing, including;
The list goes on and on – with special shades like Lavender, Violet and Indigo.
Anyone can see that there's something for everyone in the collection and anyone can see why these are some of the biggest selling coloured contacts in the world.
On A Winner and a True Money Spinner
There's a winning formula for the wholesale monthly contact lenses the UK adores. 
The best part is just how simple MesmerEyez Wholesale make it to become a successful seller.
Just browse through the range and choose the selection that you think will sell well in your store. These coloured contacts are the perfect impulse buy for any Hair or Beauty Salon, Fashion accessories outlet, Cosmetics store or Pharmacy. 
Your customers will be dying to get their hands on these killer colour contacts. You'll wonder why you didn't get these top sellers earlier.
Ready, Set and Go
A huge advantage to stocking MesmerEyez Wholesale contacts is just how little store space is needed to set the whole thing up.
All you need to do is order your Starter Pack and the money ball can start rolling your way. 
There is such a huge market for these 1 month wholesale coloured lenses. Why? Because of these high-quality lenses come from a truly British Brand that is European Certified.
You have the advantage of the huge sales of a 100% Margin and the convenience of MesmerEyez Wholesale behind you, which includes;
FREE Marketing material with any order

FREE Marketing Stand available with first order over £250

FREE Swap service – (swap any colour for another anytime, no added cost)
Then you have the special offer of a MONEY BACK GUARANTEE for any reason with your first order!
Spend less time worrying and making more profit. 
Contact MesmerEyez Wholesale today.