Filters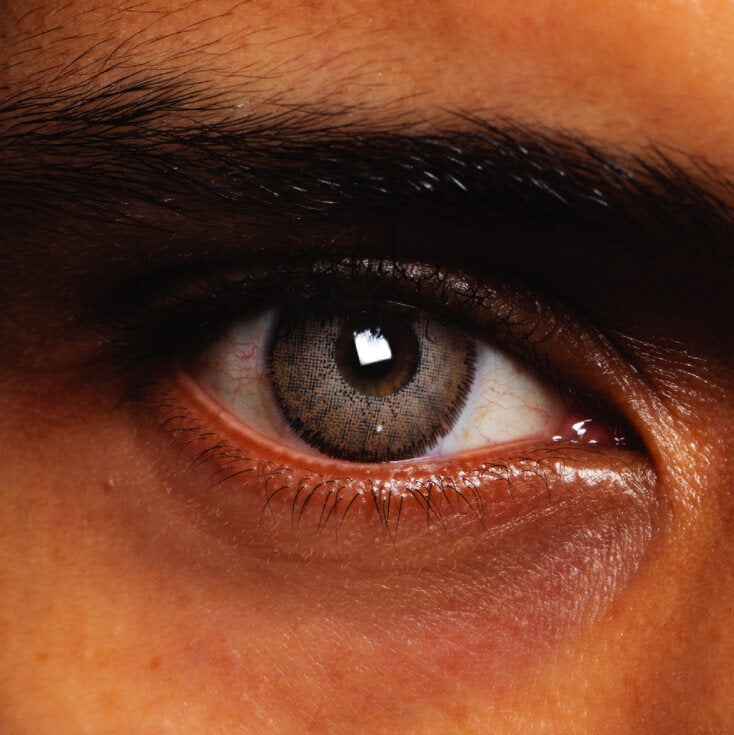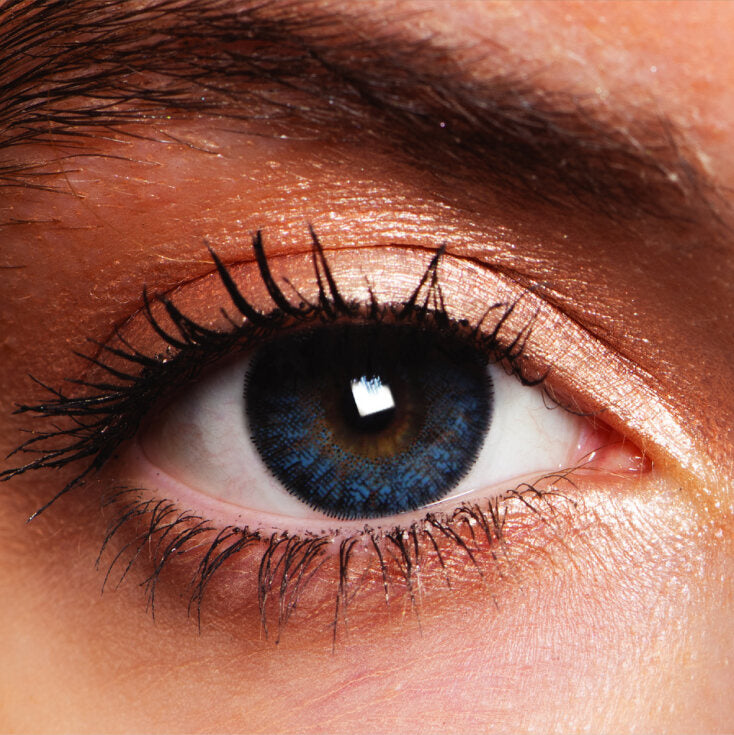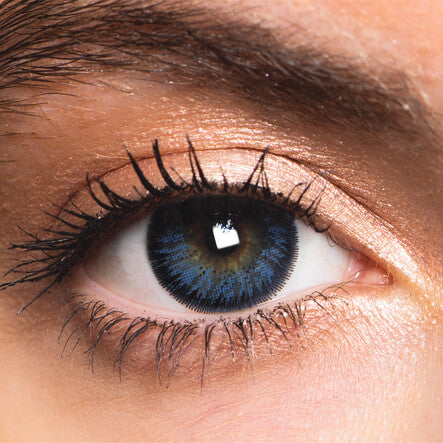 Blue
Sale price

From $11.00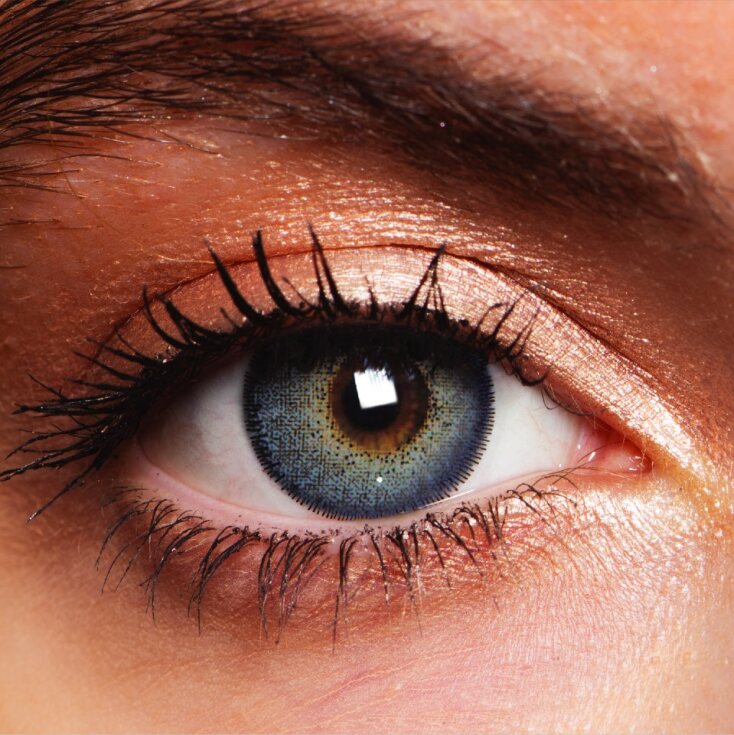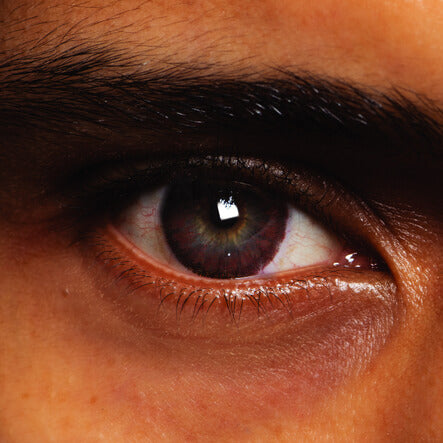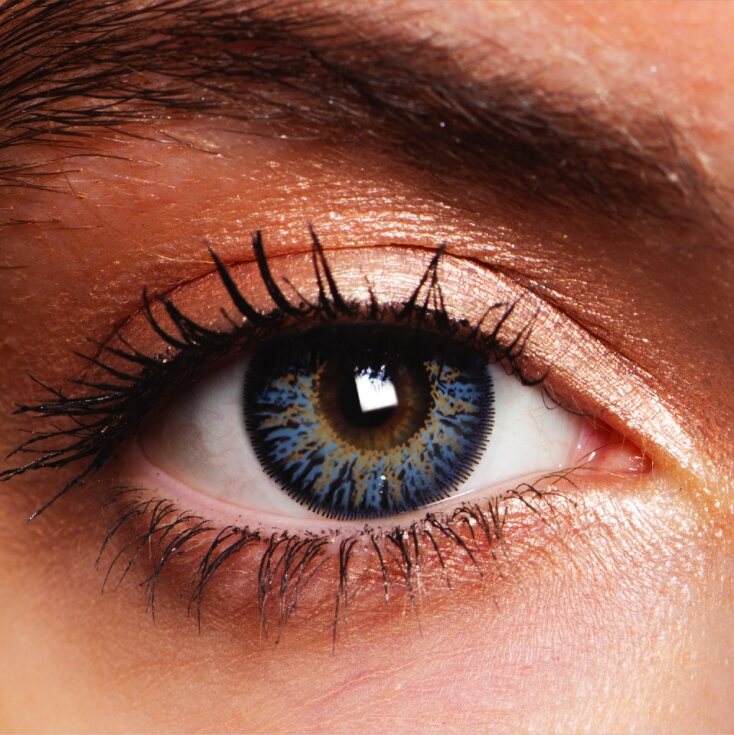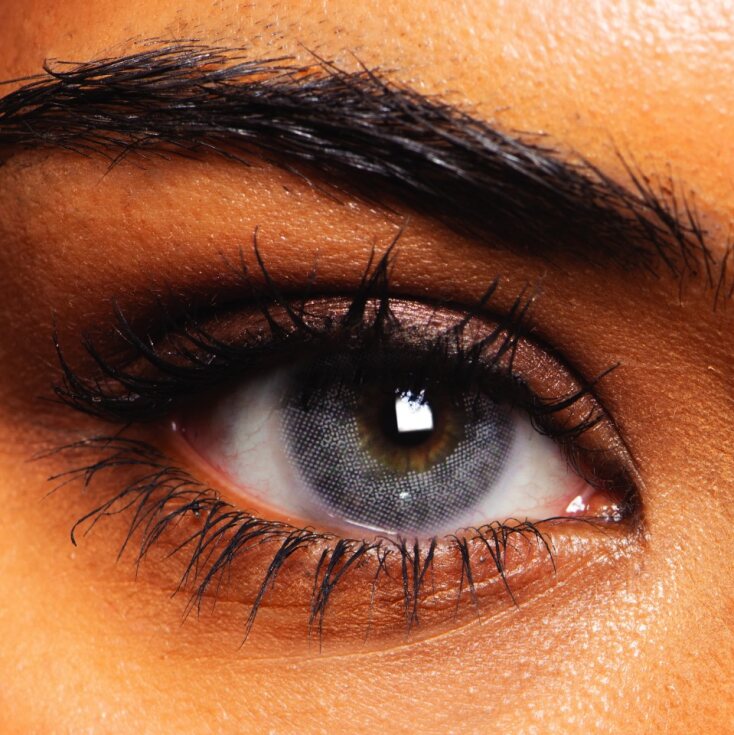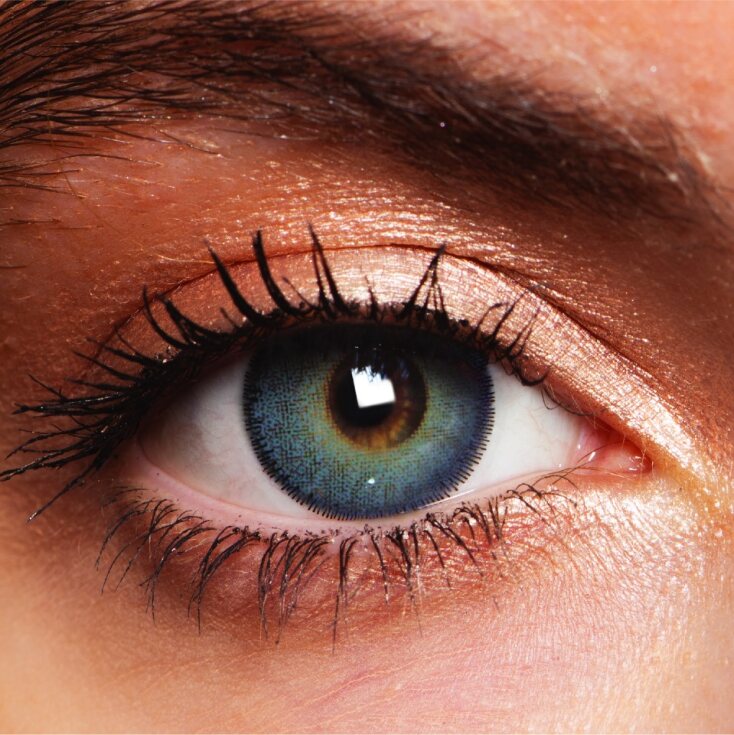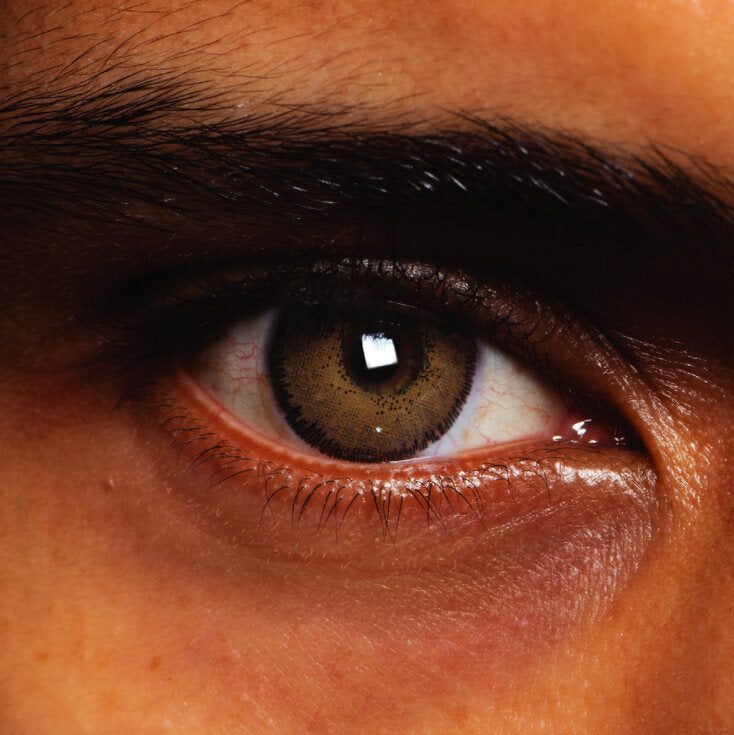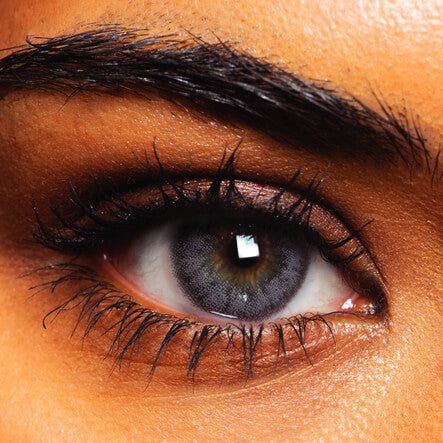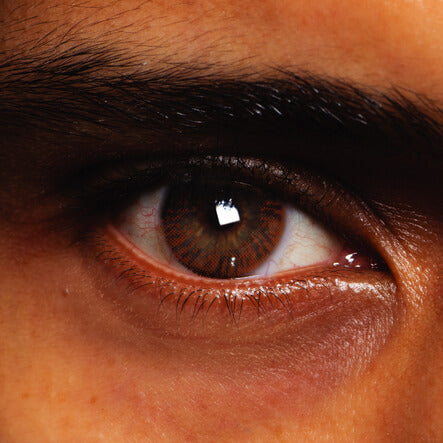 Honey
Sale price

From $11.00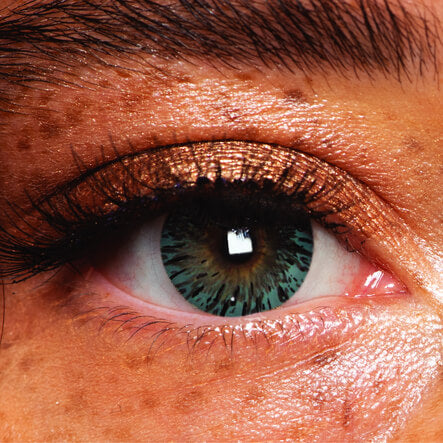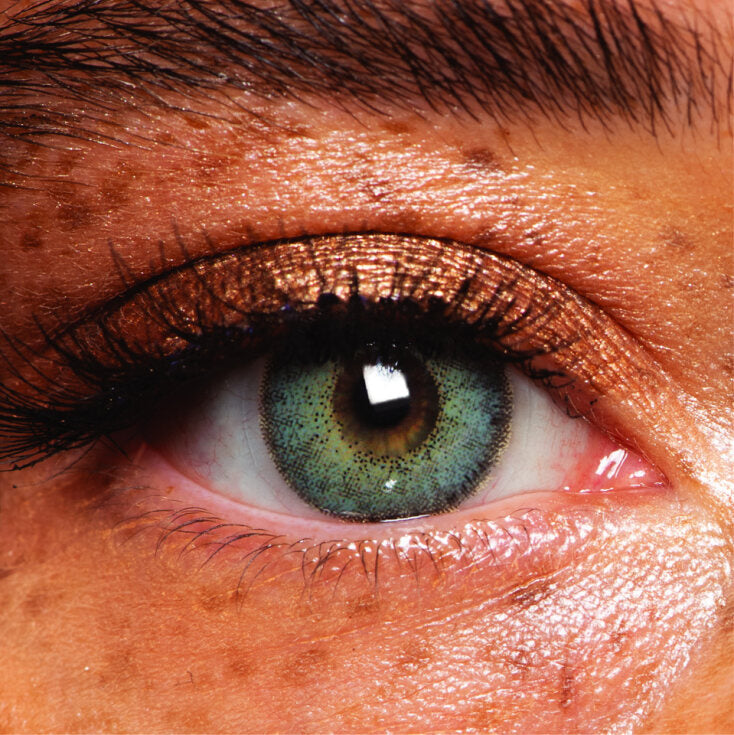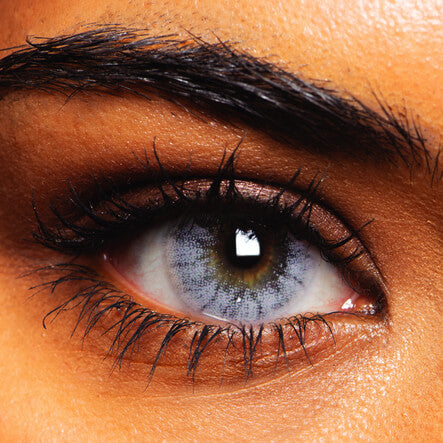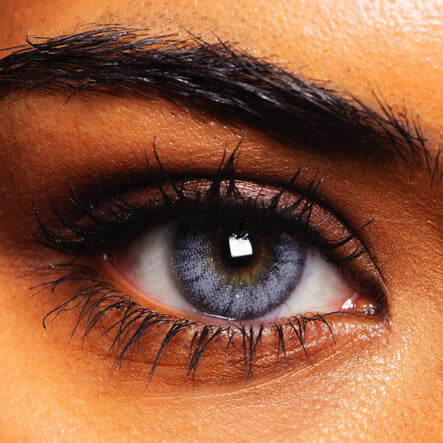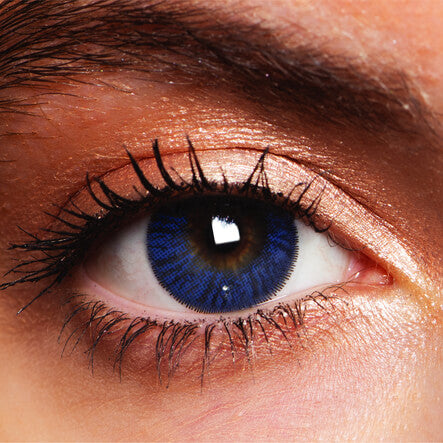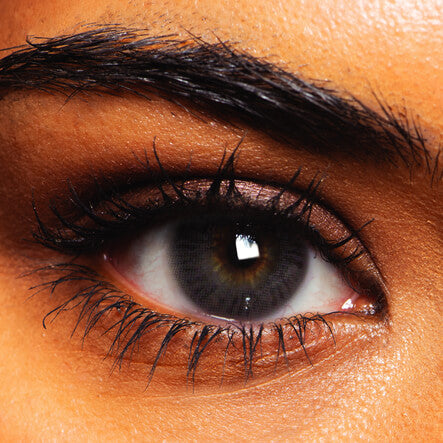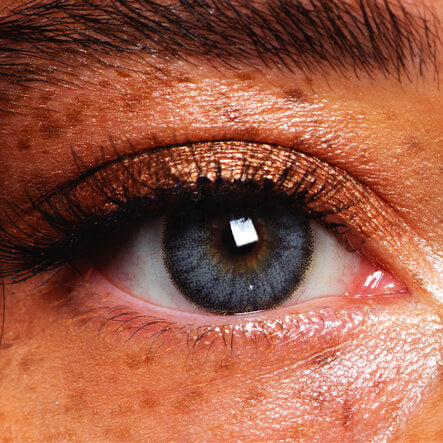 The Best of Wholesale Cosmetic contact lenses for less


You can see how the coloured contacts market continues to grow. Get a piece of the action with the best
wholesale cosmetic contact lenses
on offer.


It all starts with MesmerEyez Wholesale and who knows where your success will end? It could all start today – there's a long list of reasons why MesmerEyez Wholesale will get your bottom-line heading up, up and away.


What a year for coloured contacts!


There is something special about MesmerEyez Wholesale contacts. There's something super special about our
12 month coloured contact lenses
.


You are spoiled for choice when it comes to the range on offer.


That is a flat-out No!


Of all the great MesmerEyez collections – this is one of the strongest and one of the biggest sellers.


The MesmerEyez
12 Month coloured contact lenses
are a stand out. No wonder they bring such outstanding results.


Will they last the full year? Absolutely.
Do they sell well? Marvellously.
Will you make a tidy margin on the shipments? Loads on each load.


Our coloured contact lenses won't disappoint. None of those cheap and nasty lenses that don't last the full year. None of those coloured contacts that just sit on your shelves because the word-of-mouth is sending sales south AND none of those hidden catches if you ever do want to exchange them.


Make a healthy return on your purchase and you can return
any
colours at
any
time for a free swap! It's easy to see why MesmerEyez
wholesale cosmetic contact lenses
are the name to remember.


The MesmerEyez difference


MesmerEyez offers wholesale cosmetic contact lenses that work like magic. Transforming the wearer with a whole new look. We're at the cutting edge with the latest innovative technology to produce the most mesmerising coloured contacts around.


The MesmerEyez team back our quality products up with the very best in customer service. Nothing's a problem because we're always working on a solution.


A whole new say to go wholesale


Our whole collection of
wholesale cosmetic contact lenses
include the biggest names in coloured contacts and they're all right here and waiting for you.


If you ever find it cheaper – we don't ask twice, we just BEAT the price – every single time.


Want to know where to get the best of the best in
12 Month coloured contact lenses
?


You're already here! Give your customers the chance of a great new look today. You won't look back!


Want to know how? Just
contact us
here
and we'll get back to you quick as a wink.